ประวัติโรงเรียน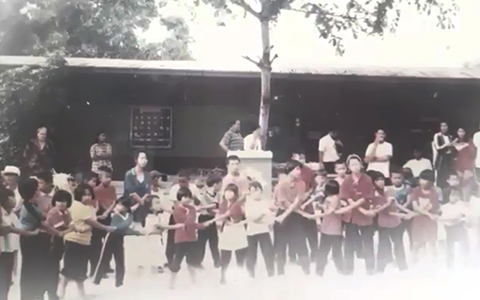 Srisuvit School was founded and established in 1962, with Mrs. Samrej Damronghat as the school's first licensee.
Srisuvit School located on Sukhumvit Road, Km. 133, 555 M.5 Bang Lamung Chonburi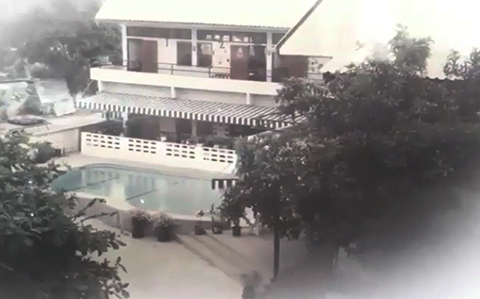 risuvit School was transferred to "Mr.Prasan Fakroek".  School had only 112 students, 8 teachers, and 2 school buildings, with Mr. Prasan holding the position of licensee and director. According to license no. 10/2529, since October 14, 1986, Mrs. Nongluk Fakroek was the school manager.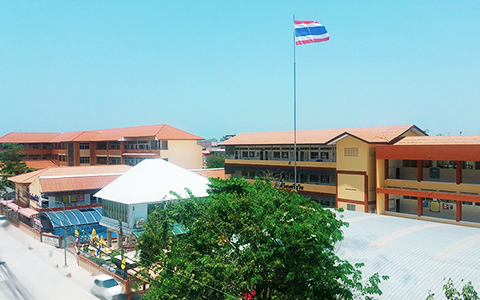 Ms. Pattamaporn Fakroek, as the principal, managed and developed the school's education management system to achieve quality and standards.  In the academic year 2003, Srisuvit School expanded its education management by opening education management. in junior high school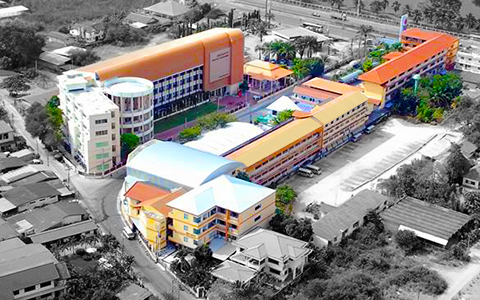 Srisuvit School restructured the school's administration, according to the Private School Act 2007.  Mr. Prasan was the licensee and the chairman of the school board of directors, Mrs. Nongluk Fakroek was the manager, and Ms. Pattamaporn Fakroek held the position of Director of Srisuvit School. The administration was in the form of a school administration committee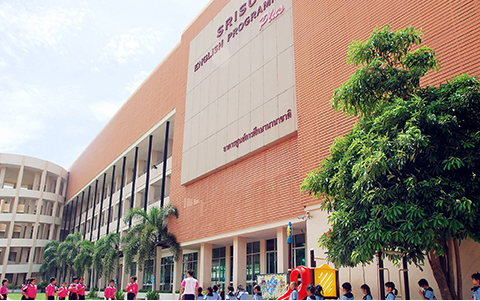 Ms. Pattamaporn Fakroek, held the position of the licensee and the school director from the date of July 20, 2010. According to the license number MOE. (3) 004/2553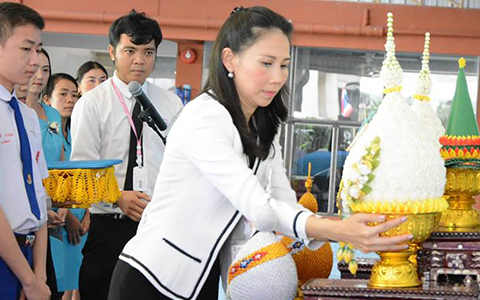 Ms. Pattamaporn Fakroek became the licensee, director, and school manager. As of July 14, 2015, onwards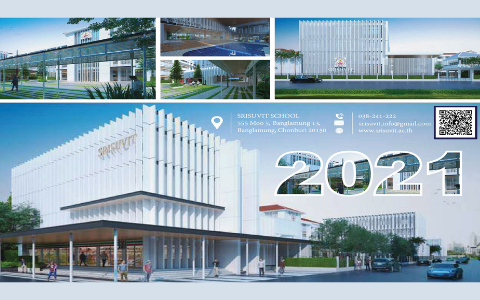 Srisuvit School has renovated the school buildings and improved the landscaping in a variety of areas. The development of the school building, both inside and outside the classroom. adjusted the environment to be conducive to learning.  The school added air conditioning in all classrooms, built an outdoor stadium, and provided a complete set of modern technological tools that enhance both the physical and mental health of our children Transforming our classrooms into living classrooms.